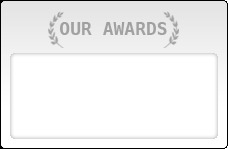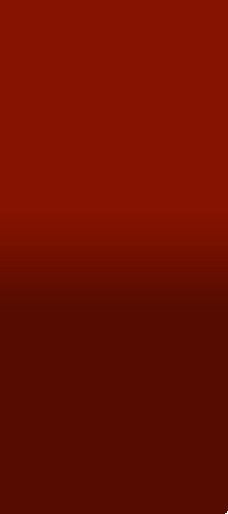 Daniel Buttafuoco

Christian Personal Injury Lawyer

$43,000,000 - Spinal Cord Injury

$22,000,000 - Young Girl Burned

$12,500,000 - Disability Case

$4,700,000 - Medical Malpractice

$4,500,000 - Traumatic Brain Injury

$2,940,000 - Missed Diagnoses

--------------------------------------------------

--------------------------------------------------

--------------------------------------------------

--------------------------------------------------

--------------------------------------------------

Neck and Back injury statistics.  Do you have a spinal cord injury?...
(full story)
A drunk driver causes a car accident every 48 seconds.  Are you protected? ...
(full story)
Slip/Trip and Fall Cases. What is a legitimate slip and fall injury case? ...
(full story)
Can I change attorneys in the middle of a case? Can I switch lawyers? ...
(
full story)
What does the Bible say about lawsuits?  Compensation for a serious injury? ...
(
full story)
Please provide as much information as possible about your case so that we can adequately process your inquiry.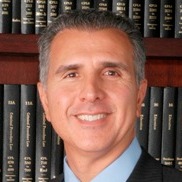 Featured Christian Law Firms


Kristen Taormina

Christian Birth Injury Lawyer

Louisiana

Maine

Minnesota

Mississippi

Montana

Nebraska

New Hampshire

New Mexico

North Dakota

Ohio

Rhode Island

South Carolina

South Dakota

Tennessee

Utah

Vermont

Washington

Washington D.C.

West Virginia

Wyoming

Browse Christian Lawyers by State

Please note that you are not considered a client until you have signed a retainer agreement and your case has been accepted by us.

Prior results do not guarantee or predict a similar outcome with respect to any future matter.  Attorney Advertising


Lacey from Chicago, IL:  "FindaChristianLawFirm.com pointed me to a Christian Lawyer that made me comfortable and confident"

Dan from NY:  "As a Christian Attorney, I look at my practice as a ministry that allows me to help others.  Your site helps me connect with other Christians in need."

Sarah from San Francisco, CA:  "My husband and I didn't know where to turn and was at peace when we found your site.  Thank you for helping us find a christian lawyer in our area."

Mike from Jersey City, NJ:  "Finding my lawyer through your site made me realize how important Christian Attorneys really are.  I pray this site helps others like it did me."