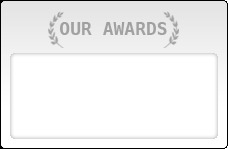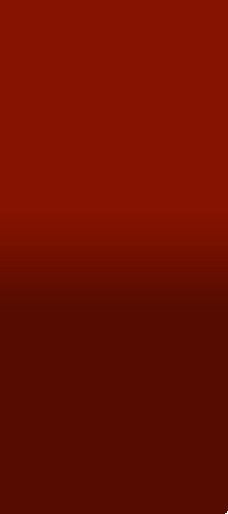 Featured Christian Law Firm

Looking for a Christian Law Firm?  Call the national Christian law firm of Buttafuoco & Associates.  We have been representing Christians in all fifty states for the past thirty years and have been voted BEST LAWYER five years in a row.  

Call today to speak with an experienced Christian attorney.

"The Righteous care about justice for the poor"

Proverbs 29:7

$43,000,000 - Spinal Cord Injury

$22,000,000 - Young Girl Burned

$12,500,000 - Disability Case

$4,700,000 - Medical Malpractice

$4,500,000 - Traumatic Brain Injury

$2,940,000 - Missed Diagnoses

--------------------------------------------------

--------------------------------------------------

--------------------------------------------------

--------------------------------------------------

--------------------------------------------------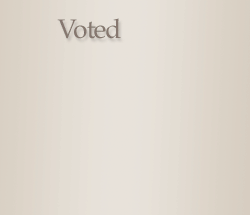 Please provide as much information as possible about your case so that we can adequately process your inquiry.

    The Christian Law Firm of Buttafuoco & Associates care about people.  Daniel Buttafuoco, the firm's founder, has helped thousands of people from all 50 states who have been injured and/or have suffered loss due to the negligence of others. With genuine faith, heartfelt compassion, and a sincere desire for truth and justice, our Christian Law Firm has brought together a team of highly-qualified attorneys and staff who care about people and the concerns that they have. Trusted and respected, this strong team of christian lawyers is committed to helping their clients achieve the best possible outcome in their particular situation.

    We diligently pursue Truth and Justice. Our Christian Law Firm is fully equipped to provide ethical, diligent counsel and legal representation to the injured and the loved ones of those who have been harmed by the careless and wrongful acts of others.

    With integrity, confidence, and excellence, our Christian Injury Lawyers develop the strongest cases possible on behalf of our clients and their loved ones. Often, we are able to obtain fair and just settlements without ever having to step into a courtroom, but when justice requires us to do so, our highly-qualified attorneys are fully prepared to go to trial and present the case to a judge and jury. Our Christian Law Firm has significant experience representing clients in a variety of cases, including complex litigation, major personal injury, and wrongful death cases.

    If you are in need of a Christian Law Firm (recommended by Churches and Pastor's) call Buttafuoco & Associates today: 1.800.NOW.HURT

Experienced New York Christian Law Firm,  New York Christian Personal Injury Law Firm, NY Christian Law Firm, Se habla español, Christian Accident Law Firm, New York City lawyer, best christian lawyers, best christian attorneys, top New York christian lawyer, top New York christian attorneys,  New York City, Queens, Staten Island, Suffolk county, Nassau county, Long Island, Manhattan, Brooklyn, the Bronx, Personal Injury Lawyer, Christian construction injury lawyer, Christian Medical Malpractice Law Firm, Christian Car Accident Law Firm, Christian Birth Injury Law Firm

Alabama   |  Alaska   |   Arizona   |   Arkansas   |   California  |  Colorado   |   Connecticut   |  Delaware   |   Georgia   |   Hawaii   |  Idaho   |   Illinois  |  Iowa  |  Kansas   |   Kentucky  | Louisiana   |   Maine   |   Maryland  |   Massachusetts   |   Michigan  |  Minnesota   |  Mississippi  |  Missouri  |  Montana   |   Nebraska   |   New Hampshire   |  New Mexico   |  New York   |  Nevada  |  North Carolina   |  Ohio  |  Oklahoma   |  Oregon  |  Pennsylvania   |  Rhode Island   |   South Carolina  |  South Dakota  |  Tennessee  |  Texas  | Utah   |  Vermont   |   Virginia | Washington  | Washington D.C.   |  West Virginia  | Wisconsin |  Wyoming

Please note that you are not considered a client until you have signed a retainer agreement and your case has been accepted by us.

Prior results do not guarantee or predict a similar outcome with respect to any future matter.  Attorney Advertising





Featured Christian Law Firm