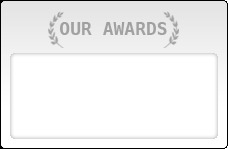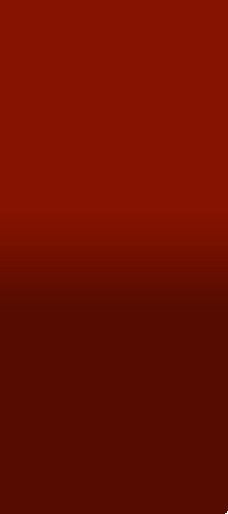 $43,000,000 - Spinal Cord Injury

$22,000,000 - Young Girl Burned

$12,500,000 - Disability Case

$4,700,000 - Medical Malpractice

$4,500,000 - Traumatic Brain Injury

$2,940,000 - Missed Diagnoses

--------------------------------------------------

--------------------------------------------------

--------------------------------------------------

--------------------------------------------------

--------------------------------------------------


Please provide as much information as possible about your case so that we can adequately process your inquiry.

Alabama   |  Alaska   |   Arizona   |   Arkansas   |   California  |  Colorado   |   Connecticut   |  Delaware   |   Georgia   |   Hawaii   |  Idaho   |   Illinois  |  Iowa  |  Kansas   |   Kentucky  | Louisiana   |   Maine   |   Maryland  |   Massachusetts   |   Michigan  |  Minnesota   |  Mississippi  |  Missouri  |  Montana   |   Nebraska   |   New Hampshire   |  New Mexico   |  New York   |  Nevada  |  North Carolina   |  Ohio  |  Oklahoma   |  Oregon  |  Pennsylvania   |  Rhode Island   |   South Carolina  |  South Dakota  |  Tennessee  |  Texas  | Utah   |  Vermont   |   Virginia | Washington  | Washington D.C.   |  West Virginia  | Wisconsin |  Wyoming

Please note that you are not considered a client until you have signed a retainer agreement and your case has been accepted by us.

Prior results do not guarantee or predict a similar outcome with respect to any future matter.  Attorney Advertising





About FindaChristianLawFirm.com

Finding an attorney who shares your faith can make all the difference as you seek legal representation to deal with life-changing matters related to accidents and injuries.  This is why we hand select every attorney associated with FindaChristianLawFirm.com.  Anyone can sign a "Statement of faith".   Our staff talks with every attorney one-on-one.   It is only after this meeting that we determine whether or not an Attorney qualifies for FindaChristianLawFirm.com.

The Bible says in Proverbs 29:7 "The Righteous care about justice for the poor." 

With genuine faith, heartfelt compassion, and a sincere desire for truth and justice, the attorneys on FindaChristianLawFirm.com are highly-qualified Christian attorneys and staff from around the country who care about people and the concerns that they have.  Trusted and respected, these christian lawyers are committed to helping their clients achieve the best possible outcome in their particular situation.