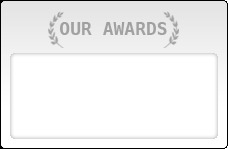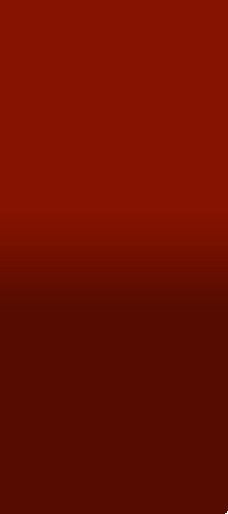 Whether your DePuy Hip Implant or Knee implant has been recalled, or you are suffering injury due to Pradaxa, Actos or any other defective drug you may find that you can recover maximum compensation and a chance to rebuild your life when you have a competent lawyer by your side.

Finding an experienced has been made easy with FindaChristianLawFirm.com.  Browse by state, city, area of practice or call 1-800-669-4878 to be connected with a Christian Lawyer in your area.

$43,000,000 - Spinal Cord Injury

$22,000,000 - Young Girl Burned

$12,500,000 - Disability Case

$4,700,000 - Medical Malpractice

$4,500,000 - Traumatic Brain Injury

$2,940,000 - Missed Diagnoses

--------------------------------------------------

--------------------------------------------------

--------------------------------------------------

--------------------------------------------------

--------------------------------------------------

Please provide as much information as possible about your case so that we can adequately process your inquiry.





Find a Christian Defective Products Lawyer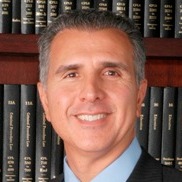 Christian Defective Products Lawyer Directory

Search by U.S. Territories

Search by Closest Major City


Copyright © 1981-2012 Buttafuoco & Associates

Please note that you are not considered a client until you have signed a retainer agreement and your case has been accepted by us.

Prior results do not guarantee or predict a similar outcome with respect to any future matter.  Attorney Advertising


Lacey from Chicago, IL:  "FindaChristianLawFirm.com pointed me to a Christian Lawyer that made me comfortable and confident"

Dan from NY:  "As a Christian Attorney, I look at my practice as a ministry that allows me to help others.  Your site helps me connect with other Christians in need."

Sarah from San Francisco, CA:  "My husband and I didn't know where to turn and was at peace when we found your site.  Thank you for helping us find a christian lawyer in our area."

Mike from Jersey City, NJ:  "Finding my lawyer through your site made me realize how important Christian Attorneys really are.  I pray this site helps others like it did me."

Whether it be a drug with insufficient or fraudulent warnings (like Vioxx) or an airbag that causes injury or any other type of product that is defective, one thing is clear: bad products cause serious injuries.

The law provides for strict liability for products which injure people for reasons such as 1) designed defectively or 2) produced defectively or 3) failure to warn of a danger. Should any of these problems result in an injury, you need a lawyer who handles these complicated cases.

Defective products range from household goods to prescription drugs to professional commercial machinery and tools. It is possible to be injured at work and still have a "3rd party case" against a manufacturer for an injury caused by a defective product. Any time a defective product causes injury the victim can sue, even if it happens in Bhopal, India (remember the Union Carbide disaster).

Some defective products like Asbestos and Breast implants result in class action settlement whereby the victim's lawyer can easily obtain a prompt "administrative settlement" since liability has already been admitted. Ask us for free advice!

Defective Products Lawsuit Lawyer