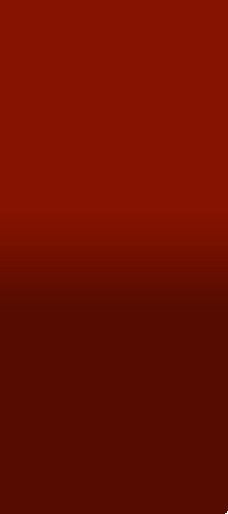 Christian Lawyer - New York

Whether you are suffering injury due to Gadolinium or your DePuy Hip Implant or Knee implant has been recalled you may find that you can recover maximum compensation and a chance to rebuild your life when you have a competent lawyer by your side.

Finding an experienced attorney has been made easy with FindaChristianLawFirm.com.  Browse by state, city, area of practice or call 1-800-669-4878 to be connected with a Christian Lawyer in your area.

$43,000,000 - Spinal Cord Injury

$22,000,000 - Young Girl Burned

$12,500,000 - Disability Case

$4,700,000 - Medical Malpractice

$4,500,000 - Traumatic Brain Injury

$2,940,000 - Missed Diagnoses

--------------------------------------------------

--------------------------------------------------

--------------------------------------------------

--------------------------------------------------

--------------------------------------------------

Please provide as much information as possible about your case so that we can adequately process your inquiry.







Kristen Taormina

New York, NY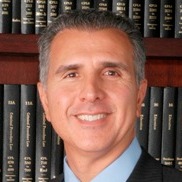 Daniel Buttafuoco

New York, NY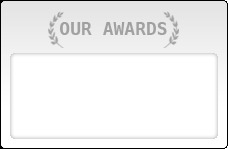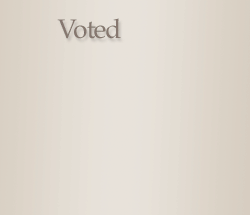 Copyright © 1981-2012 Buttafuoco & Associates

Please note that you are not considered a client until you have signed a retainer agreement and your case has been accepted by us.

Prior results do not guarantee or predict a similar outcome with respect to any future matter.  Attorney Advertising


Lacey from Chicago, IL:  "FindaChristianLawFirm.com pointed me to a Christian Lawyer that made me comfortable and confident"

Dan from NY:  "As a Christian Attorney, I look at my practice as a ministry that allows me to help others.  Your site helps me connect with other Christians in need."

Sarah from San Francisco, CA:  "My husband and I didn't know where to turn and was at peace when we found your site.  Thank you for helping us find a christian lawyer in our area."

Mike from Jersey City, NJ:  "Finding my lawyer through your site made me realize how important Christian Attorneys really are.  I pray this site helps others like it did me."

Gadolinium FDA Approved Use

MRI Contrast Agent / Dye

Other Generic Names

Gadodiamide

Gadolinium Manufacturers

   GE Healthcare

   Mallinckrodt/Tyco Healthcare

   Bayer/Schering AG/Berlex

   Bracco Diagnostics

Status of Gadolinium

May, 2007 FDA Black Box Warning

Gadolinium Side Effects

   Swelling, hardening and

   tightening of your skin

   Reddened or darkened

   patches on the skin

   Burning or itching of your skin

   Yellow raised spots on

   the whites of your eyes

   Stiffness in your joints;

   problems moving or

   straightening arms, hands

   legs, or feet

   Pain deep in your hip

   bones or ribs

   Muscle weakness

   Nephrogenic Systemic Fibrosis (NSF)

   Nephrogenic Fibrosing Dermopathy (NFD)

Common Misspellings

   gadalinium

   gadalineum

   gadolineum

   gadulinium

   gadalineum

   gadoliniom

   gadalinium

Gadolinium Reference Guide

When patients ask about gadolinium side effects they more often than not are referring to Nephrogenic Systemic Fibrosis symptoms (NSF).

In general, if you have received an MRI at some point and are experiencing any of the side-effects listed to the right, have your medical records checked to see if gadolinium dyes were used in your MRI.

The US Food and Drug Administration (FDA) has warned doctors about the use of Gadolinium-Based Contrast Agents and the potential side effects / health problems associated with gadolinium dye in patients with kidney problems. Doctors should be screening all patients for kidney health, regardless of medical history, if the patient is scheduled for an MRI.

If you or someone you know is suffering from any of the side effects of Gadolinium contact an experienced defective product attorney immediately.  You can scroll down to contact one of the featured attorneys below or call 1-800-Now-Hurt to be connected with an experienced defective drug attorney in your area.  Don't let the statute of limitations expire on your case...call today.